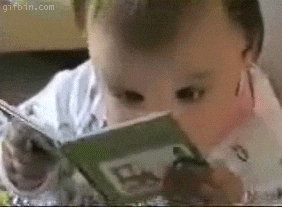 If you are a "reader, you have a preference for the types of things you read.
Maybe it's fiction, autobiographies, comic books…
Contemporary fiction has always been my go-to but I've realized that by increasing my reading of memoirs, autobiographies and other non-fiction, it is  giving me not only knowledge about things, people and places that I never would have had before bu also story ideas.
I'm wondering if I can challenge myself to one each month…only time will tell.
How does this fit in with self-care? For me, it's a matter of opening up my mind to learn more.
Disclaimer: I have no copyrights to the song and/or video and/or hyperlinks to songs and/or videos and/or gifs above. No copyright infringement intended.