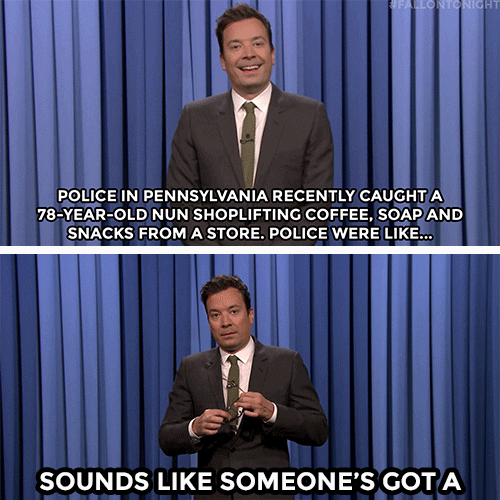 We all know the bad habits of smoking, eating too much sugar, driving too fast, not drinking enough water, checking your cell too often…
In this post, I'm talking about replacing certain habits with better ones by being a little more mindful…
I've found success recently with a number of small habit changes like…
…picking up the phone instead of emailing ir texting. Result = less time online.
…thinking it through before accepting or refusing something second hand. Result = avoiding having to dispose of the item at a later time when I realize I really didn't need it.
…scheduling my coffee maker the night before. Result = fresh coffee as soon as I get up and no buying it on my wy to work.
What one habit could you replace with a better one today? 
Disclaimer: I have no copyrights to the song and/or video and/or hyperlinks to songs and/or videos and/or gifs above. No copyright infringement intended.