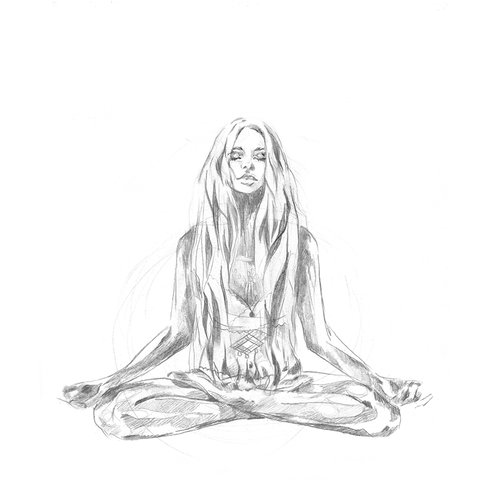 The title says it all, right?
Here is link to a bunch of videos in Youtube if you type in "self care routines".
The videos are just to provide a little inspiration, nothing more. Remember, some Youtubers promote certain products (etc.) because they may be financially benefiting from said promotion.  You don't have to follow exactly what others are doing.
I'm still developing my own routine/rituals but I know that the Miracle Morning will be a big part of it and keeping Sundays as my zen day for re-energizing.
What will some of your self-care routines be?
Disclaimer: I have no copyrights to the song and/or video and/or hyperlinks to songs and/or videos and/or gifs above. No copyright infringement intended.