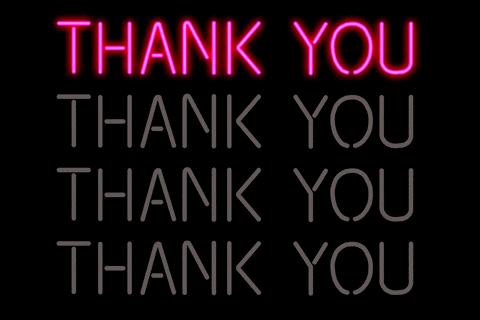 Saying thank you is powerful.
I say thank you often to show my appreciation.
Whether it be the waiter refilling my glass at a restaurant or the cashier checking out my purchases, I say thank you. It's always nice to see someone smile because they may not hear it very often.
Well, today, I would like to say THANK YOU… to YOU!
I've made many great friends while having this blog and exchanging with YOU has always been a positive and pleasant experience. Since I started blogging, I have had two negative experiences on WP.
If it weren't for your wonderful exchanges with me and keeping in touch on other platforms, I definitely would not have stuck around this long.
Thank you!!!
Bisous,
Marquessa