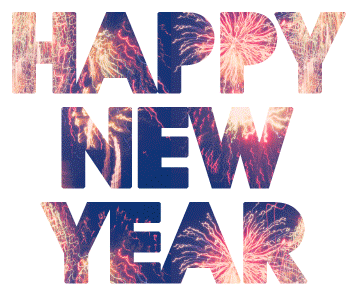 Almost the New Year…
Resolutions, solutions and evolution.
A new year is very often the catalyst to make changes in our lives and I am no different.
But long gone are the days of starting a new habit as of January 1 or attempting to do something that really isn't "me" just because I think I should…
2019 is going to be about being more of me, with no apologies and moving on to other things.
Yes, the time has come for me to move on…
No, I'm not leaving WordPress but I will soon convert this blog space into more of a "writer's platform".
I'll still post content here from time to time but I'll be focusing most of my time on just writing and my newsletter (which I have neglected since last summer).
My newsletter is where I'll be sharing:
excerpts from upcoming stories;
general personal updates; and
musings about life in general
So, if you've enjoyed my fiction and/or writing over the past few years, feel free to subscribe to my newsletter. And if you don't subscribe, no worries and no hard feelings. Not everyone is interested in reading fiction.
If you are more interested in my creative non-fiction and musings related to being a woman and/or 40+, and/or a woman of color in this day and age, fell free to check out my other blog, Spilling Lemonade, where I plan to post when the spirit strikes me.
Have a wonderful New Year's Eve, stay safe, take care of yourself and see you in 2019!
Bisous,
M