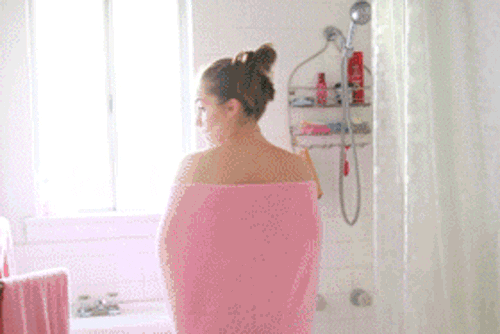 Stripping down my blog into more of a "writer's platform" has been relatively easy.
If you poke around, you'll see that lots of my fiction and posts unrelated to "writing" are gone.
Slowly but surely, more posts will vanish as I post more about my writing side and progress updates.
If you are new here or if you aren't sure about the type of fiction I love to write, I have updated my About page to reflect my focus and still have quick stories posted under the Fiction Sampler menu.
If what I shared on my About page resonates with you or if you enjoyed the Fiction Sampler, feel free to sign up for my monthly newsletter where I share more of my "personal" side – what makes me tick as a writer, a woman, a woman of color all rolled up into one. The newsletter gives the background to my stories, the themes they speak to and which ones relate to true-to-life experiences. And as an added bonus, I'll give sneak peeks of excerpts of WIPs.
In short, I'm all about contemporary fiction, women's fiction and romance. I didn't think it was in me but I've somehow tumbled deeper into the romance writing vortex. Maybe with all the craziness in the world these days every time I turn on any kind of media, incorporating more sweet, sexy an romance into my work is a great escape. But if you already know me, you know that my kind of romance involves twists and lots of them – I just can't resist them.
So, if your reading preferences involve historical romance, heroes with Fabio-like hair or millionaire men with secret babies, gritty urban fiction, or 21 year old virgins being initiated into BDSM, I'm definitely not your girl.
Outside of this space, I'm working on my monthly newsletter content and making big strides in editing my first A to Z Challenge story into a novella. I FINALLY FINALLY FINALLY found a self-publishing software program that I can wrap my head around without getting a migraine.
Though more of my time will be spent outside of this blog space, I hope to continue deepening my connection with you as readers interested in my stories and as fellow writers on their own self-publishing paths.
Bisous,
M xoxo