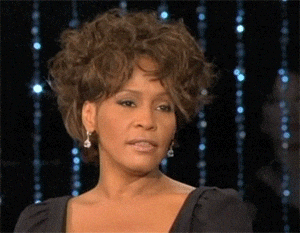 Growing up with a handful of older brothers, I learned to question everything at an early age.
Besides the usual sibling shenanigans, I endured lots of tall tales and phoney baloney, like how the pepperoni on my slices of Friday night pizza wasn't good for me and should be shared with them. Or how ghosts lurked in our family's basement where I had to practice the piano and I spent years nervously looking over my shoulder while I tried to play.
It didn't take long for me to learn to question anything I found remotely suspicious.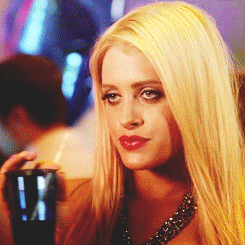 So now, please don't try to fool me because I'll make time to waste your time.
Like this out-of-the-blue exchange with someone I accepted on my IG a few nights ago…
Oh no, what "ongoing news" was I missing out on?
I was tempted to say that for a published indie author, their phrasing wasn't very…"good news".
Really? The good people of FB randomly gave away $50K? And they thought of me? How sweet.
What? They "don't get me?" That's such a shame.
They said it twice in the exact same way with the exact same not so good phrasing so I guess that I should really, really, really believe that it is not a scam…
Look, I was window-shopping on Amazon as I indulged in this ridiculous exchange. And if it weren't for my area losing power due to all of the freezing rain, I would have run with this for a while because, like I said, I'll waste an idiot's time.
But it's too bad that our lovely chat was cut short.
I would love to have found out more about the $50K I won…