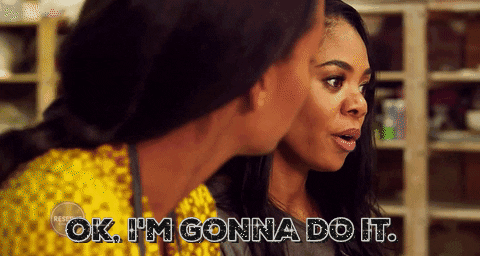 When I started revamping this blog, I had planned to stick to topics to which all readers could relate. I thought I could write posts that could please anyone and everyone who stumbled across this space.
Nothing too controversial.
Maybe a little more on the plain-side.
Safe.
But the more I thought about it, the more I realized that my "plan" was based on fear.
Fear of readers losing interest, fear that some readers may not relate to what fuels my stories and the types of topics I think are important to speak to within my writing.
So…no, I'm not going to limit myself to posts that don't resonate with me just to keep random readers or even dedicated reader-followers.
I'm not going to let fear dictate the kind of writer I desire to be.
My updated About page speaks to who I am so if I lose readers along the way, oh well.
Like the lyrics of that old song, "ya can't please everyone, so ya got to please yourself".
And that's exactly what I'm going to do…