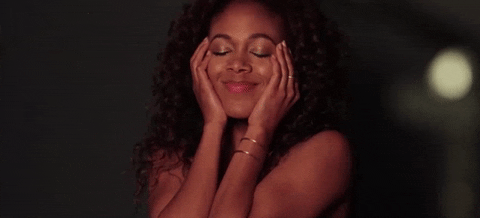 March has just begun and I'm thinking about April.
Why?
Because I'm mulling over a handful of ideas for the April 2019 A to Z Challenge since I signed up for the challenge a few days ago.
From experience, I know better than to prematurely declare my idea this early but I will run down what I did for my last three A to Z Challenges…
In 2016, I wrote a bunch of cliffhanger-type scenes based on song titles and characters I plan to use in future stories.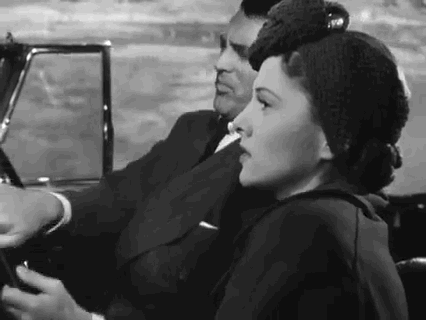 In 2017, I wrote a story about Kate, a 39 year-old woman facing her mortality and her regrets of not putting herself first for so many years. This is the novella I'm editing right now.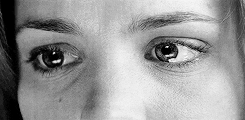 Last year in 2018, I posted a diary-style story about a woman and her abusive boyfriend. The story drained me but I succeeded in what I set out to do – I wanted to share the Wheel of Power and Control and the red flags associated with abusive relationships.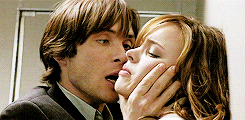 This particular story has a special place in my heart because a handful of concerned readers found my posts mid-story and reached out thinking that "I" needed support because I was writing in first person narrative. I was also touched by the comments/emails from those who recognized the ugly and raw truth of some of the scenes I included. This will be my next novella to revise and edit.
So what will this year's 2019 A to Z Challenge bring?
It will be fiction-based, sexy, flirty, fun and maybe geared to a slightly seasoned reader. My biggest challenge will be figuring out how to post "snack sized" posts while sharing a full version with my newsletter friends for their feedback.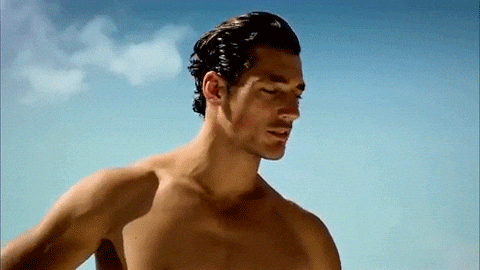 I'm thinking hard…but not too hard. 🙂
The official Reveal day is usually the 3rd week of March so that's when I'll share my theme with you here.
For my email subscribers, I promise that I'll give you the FULL SCOOP in March newsletter.
Will you be joining in on the A to Z Challenge this April 2019? If so, let me know in the comments.
M xoxo