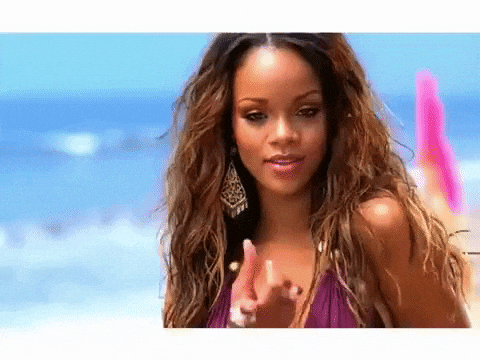 I'm on social media to learn the few ins and outs because of my author aspirations. I'm also around to follow other indie writers, indie artists and all around awesome people whose work I admire.
And over the few years that I've been social media, I've made a number of online friends with whom I chat on different social media platforms. You know, emails or DMs about regular stuff like the craft of writing, fiction writing, travel, work, that hot guy on Hawaii Five-O celebrities…regular stuff.
I also exchange one-on-one quite a bit with those on my newsletter list too.
It's one thing to get "helllloooooo cutie" and "how you doing?" from creepy-ish guys that I don't know. No go, no thanks.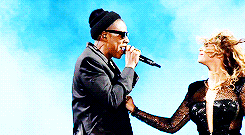 But what I don't understand are guys that I've already exchanged with who start off as "okay" with funny and maybe off-color jokes but then quickly slip into the risqué zone and then nose dive into the "hell no" category.
It's almost as if these guys were simply waiting for the perfect opportunity to take the conversation in a totally different direction.
Funny enough, a blogger friend of mine was recently surprised by a d*ckpick from a fellow blogger she had been DMing with for a long while.
Of course, after the shock wore off, she blocked him but not before sending him this GIF: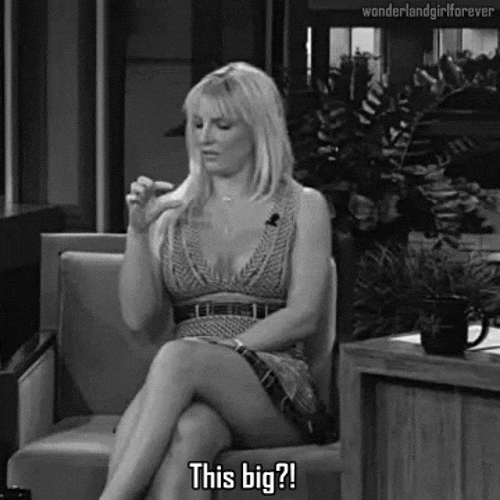 I fully understand that people are online for all sorts of different reasons and I'm not judging.
All I'm saying is that like most of us who are online, I'm here for the fun and friendly banter of it all, while trying to avoid the creepier stuff. That's it, that's all.
And even if you look like the spitting image of this draw-dropping specimen of a man below, I still wouldn't want him to send me a d*ckpick…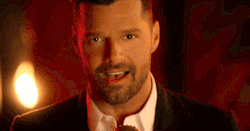 Bisous,
M xoxo