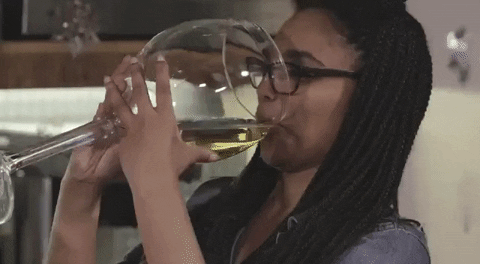 I'm totally unprepared for April…
And right now, I'm truly trying to figure out how the A to Z Challenge starts next Monday (April 1) and I'm sitting here unprepared…AGAIN.
Cray cray is what it is.
Yeah, here I am at my computer at this un-Godly hour trying to strategize a plan on how to write my posts in such a way to be ahead of each alphabet but I'm not optimistic.
My story is ALL IN MY HEAD.
I know how I want it to start. I know what I want the mid-point climax to be. And I know how I want the story to end.
But friends, that's all I've got.
I can already see myself writing for HOURS after dinner, turning the music up way too loud and doing a lot of what you see below to get the story out of head and into my laptop…
I'll just need to remember to shut my curtains…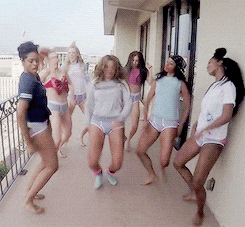 I'm hoping that adrenaline and the fear of publicly looking like a hot mess will push me to keep up each day – I can only hope.
But I have a WEIRD A to Z Challenge preparation process that I must follow otherwise I won't feel focused for the entire alphabet.
I'll tell you about that later.
Right now, I've only got a few hours to plan my strategy.
Wish me luck,
M xoxo