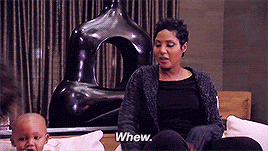 I managed to squeak out an "A" post.
One post and I'm already tired. 🙂
But that's what I get for procrastinating.
If I can draft up three more letters of the alphabet this week, I'll be happy.
Anyhoot…
For my email list subscriber friends, I sent you a link by email to access my rough draft file. Please check your email and Spam folder. With the link, you won't need to visit my blog every day unless you want to leave a comment (which I would totally love).
For those who are interested in reading the "part 2" of most posts, you'll need to be on the email list that I am trying to build up. Hopefully I'll intrigue you enough to sign up and join me for this little story.
The countdown continues… 🙂
Bisous,
M xoxo