Congratulations to all those who completed the A to Z Challenge!
It was my fourth kick at this challenge and though I changed course part way, I sort of finished.
Sort of finished…
I fell to my "back-up" plan and posted old songs I haven't heard in years according to the alphabet.
But I'm still going to give my four reflections on my A to Z Challenge experience today like other participants.
Reflection #1: NO more continuous fiction stories. The ones I wrote before worked out since I only had one character. I can't post any old words just to keep up with a challenge – quality over quantity. But I will be continuing the story off-blog for my email subscribers during summer time;
Reflection #2: "One" word or shorter titles like What Sandra Thinks and The Dream Girl Writes are the way to go for these challenges. I truly enjoyed the lightness, flexibility and variety of their posts;
Reflection #3: If my posts are not prescheduled ahead of time, I'm not participating. I have yet to spend April reading other's posts and not writing against the calendar;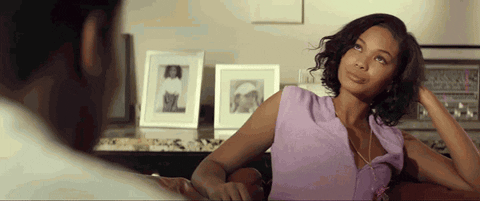 Reflection #4: April is NOT a good writing month for me. Work deadlines, tax filing month and putting sweat into A to Z posts that are unrelated to my (many) unfinished projects is not a good leverage of my writing time.
Conclusion: I think it's safe to say that 2019 might have been my last participation A to Z Challenge. But if you've never done it, I would strongly encourage you to.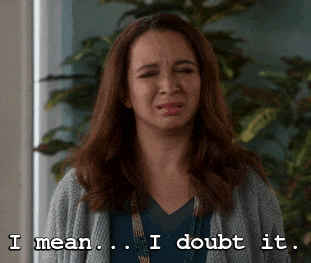 If you didn't participate but are curious to read the wonderful blogs of those who did, click here.
I'll be using this as part of my summer reading list!
Bisous,
M xoxo