Another A to Z Challenge is over.
I changed course like I explained in this post but I love how writing challenges always provide me with a base for a longer story and this last A to Z confirmed what I already knew:
Novels may be bigger but bigger is not always better.
Novellas are my "thing".
I said "novellas", not "telenovelas", though I like them too.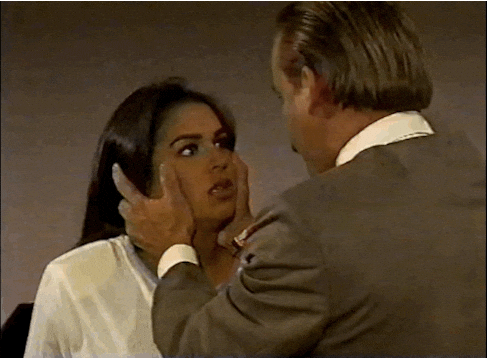 With a novella, a story can be told more quickly and it's a great way to decide if I want to convert a story into a lengthier piece.
And in these days of busy, busy, and more busy, readers seem to want quickie reads.
Novella, novel or a book the size of an old telephone book. What's your preference?
M xoxo