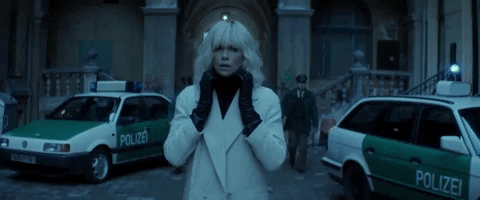 I wasn't put in the witness protection program or anything like that…
I've just felt the need to make myself scarce and concentrate on things that are completely non-writing-related.
To be honest, I haven't written anything creative in months and strangely enough, I don't feel badly about it.
I can't be creative when my energy is focused on "life" issues that are much more important than writing.
And right now, I'm embracing the people in my life and taking advantage of their presence while I still have the opportunity.
Life is short, the clock is ticking for all of us and the time is "now" for so many things in our lives.
Would you agree?
Go take your kids for an ice cream, say yes to that barbecue invitation you were going to turn down or give someone you haven't spoken to in ages a call.
I'll be around here and there over the summer. Take care and talk soon until I resurface again… 🙂
Bisous,