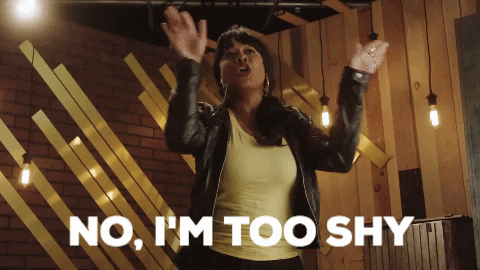 Committing to anything, anyone and everything else is easy but when the commitment involves doing something just for me, it's freaking hard.  I give up after a few half-assed attempts.
But if I want to get back into the writing groove, I need to shake things up.
Get out of my comfort zone.
Commit to doing something small and see it through to the end.
That something is going to be joining a book club.
I'm not in writing mode so I should at least be reading as writers are supposed to.
But my inner introvert voice is already encouraging me to run in the opposite direction…
It's a big book club and you're going to have to talk to people you don't know. The minute you get there, you know that you're gonna want to leave…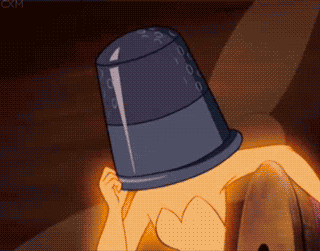 You can read those same books in the comfort of your home alone in your comfortable pyjamas with a tasty snack…
Why waste money on more books when you've got three piles of unread ones next to the sofa?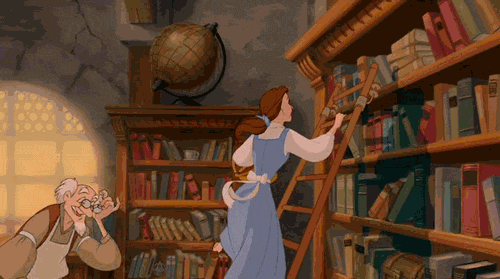 Y'all, my inner introvert voice is exhausting but I'm going to ignore it.
I'm committing to reading these books below. Book club meets once a month starting in the fall and to get a jump start on things, I just ordered the first book from Amazon.
Who knows, maybe I'll stumbled upon a fellow introvert in the book club who is also I writer.
Fingers crossed.  🙂
Are you in any book clubs? Do you enjoy it?