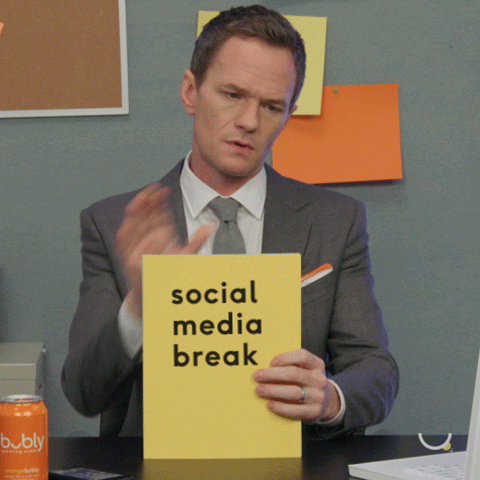 Is it synchronicity?
Lately, I keep stumbling across many of my blogger friends who have taken a social media break, are currently on a break or will be taking a break because they are either social media'ed out or just need to redirect their focus to more important things for now.
I totally get that.
I've been keeping my blog at arm's length since I returned home from vacation and it has felt good. So good that I'm thinking about going cold turkey from all social media platforms for a while.
Strange but true – I don't miss my blog.
And it is indeed strange because there was a time when I loved finding things to blog. But the more I keep my distance, the more my "writing" thoughts are becoming clearer.
The fears I had left about writing are all but gone and I think that I've found an approach to overcome the intimidation I feel over self-publishing without getting egg on my face.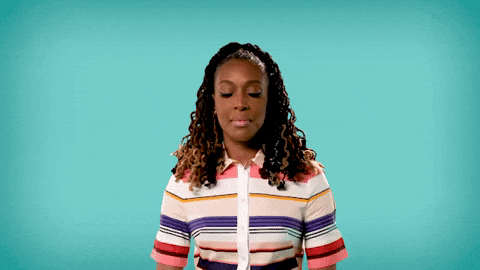 Part of my writing problem was also that the gaggle of characters I had in my head back when I was in my 20s were also in their 20's like me.
Well, I'm far from being in my 20s and have zero interest in writing about 20-somethings at my age. But I guess that I still had to sort of "mourn" the loss of what I could have written.
But nothing happens before it's time, right?
The more I keep my WordPress posts infrequent, the deeper I feel I can breathe. So maybe I will take a break from other social media platforms for a while…who knows?
M  xoxo