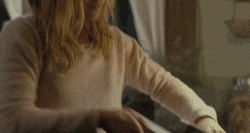 So I joined a book club and I actually attended.
If you are thinking, "so what?", I explained it here.
All in all, it was a positive experience and I'm glad that I've committed to doing it.
But I won't lie…
I hated feeling like the new kid at school and I dreaded what I knew was coming…
"Everyone, let's welcome Marquessa, our newest member. Marquessa, how about telling us a little about yourself?"
I'll also be honest when I say that the book we had to read was not riveting in any way, shape or form. The only thing that I liked was that the story was "local" and Montreal-based.
Though I bought a physical copy of the book, I would not have finished it if I hadn't bought the Audible version. The cheapskate in me had no choice but to finish it that way. (Thank you Audible!)
I could write a boring book review or tell you about the eclectic, diehard-reading, seasoned ladies who don't hold their tongues but I won't.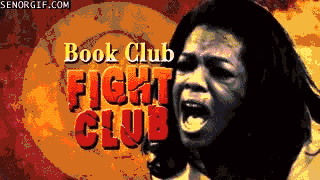 But I will share the benefits I'm already seeing for the "writer" in me:
Reading books I normally wouldn't read. Since a Canadian literature course I took back in university, I don't think I've read any other Canadian-authored books. Guess I need to expand my reading options…and I will.
Going local. I love it when a book is set in a REAL place that I've experienced for myself and that is the reason why I'll be using local cities as a backdrop in my stories.
Listening to likes and dislikes of readers on character, plot, themes. During the discussion, it was like I had jumped into a real live blog comment section. Some people hated the first person narrative, others loved it, some didn't understand the message of the book and so on and so forth. Quite interesting.
Snacks and free coffee. Homemade goodies, cheese, crackers, tea and coffee. Need I say more?
Accountability. If you can't share your opinion because you didn't finish the book, you feel stupid. And to not feel stupid, you force yourself to finish. Why do you think I finished the book when I didn't feel like it?
Story ideas. A simple comment from someone in the group has already sparked an idea for a scene in a current story. where or the interactions between certain members are sparking ideas for story scenes. The writer's brain is always on the lookout!
Yeah, I'll be focusing on the positives of being in a book club until next year.
Do you belong to a book club?
Bisous,
M