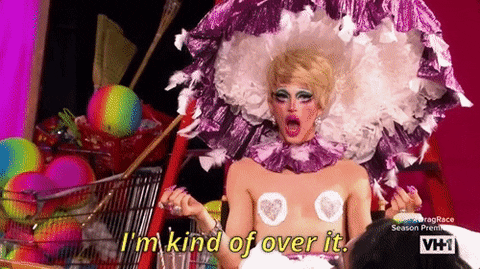 I'm not that kind of girl anymore.
I'm no longer the keener who researches all the well-known tourist spots to visit, reads up on the history of the city I'm visiting and has a purse overflowing with American coupons I saved from a previous trip "just in case" (as a child of immigrant parents that reflex is still deep in me).
The most that I do now is make sure that I'm staying in a safe and walkable area close to the conveniences I need.
And then I book. That's it.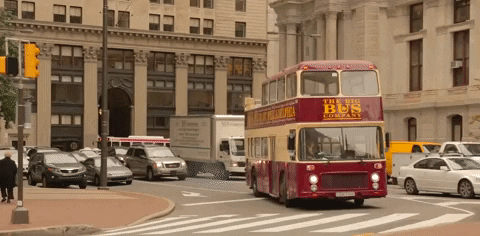 No, I no longer feel the need to see everything and then remember nothing because the days are a blurrrrr…
I just want to be in the moment I'm in, even if that means not running the "Rocky steps" and then sitting in a coffee shop with my notebook while people rush by.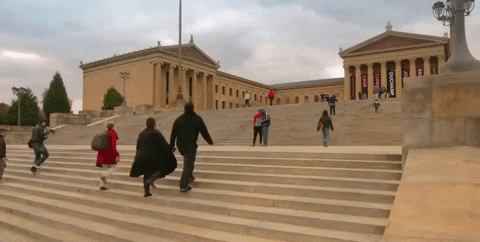 But I must say that there are some mighty intriguing places on this map…
Dirty Franks, Smokin' Betty's, Howl at the Moon….
Green Eggs Café, Ms Tootsie's Soul Food Café, Good Karma Café…
Tattooed Mom, Warmdaddy's, Gooey Looies…
Time to finish my latte and let my flat feet lead the way…
http://www.instagram.com/marquessamatthews
Bisous,
M