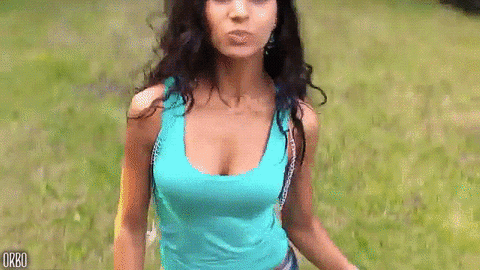 I'm not one of those "just jump and the net will appear" kind of people.
I always need to know that there is some kind of net that will catch me.
But these past few weeks, I've decided that even if the net involves feeling uncomfortable or may result in a possible level of embarrassment, I'll take that jump. It's not like I've never felt uncomfortable or embarrassed before and I'm still here to talk about it, right?
With each passing day, it feels like life is just slipping away for me and for those around me. Circles that were once knit-tightly are sadly becoming smaller and I find myself shaking my head and thinking, "is this what life is supposed to be all about?" and "when is life going to cut me some slack so that I can prioritize my writing more?"
I decided to jump and found myself on an away-from-home seminar 9 hour long luxury bus trip to Philadelphia with 50 legal professionals, none of whom I knew. It brought me back to the first days at school, worrying about not knowing anyone, being the odd Black girl out and not part of any pre-formed cliques.
But I reminded myself that I've traveled solo plenty of times and introverted me not only made a few new acquaintances, I thoroughly enjoyed discovering the city and getting new ideas for one of my stories.
And that was my second jump…
I purposely didn't research much about the Philadelphia sights and things to do and it was refreshing to just let my feet take me to whatever seemed interesting on my Google maps in my non-seminar free time.
Liberty Bell, Franklin Square, Love Park and my favorite, the hustle and bustle of Reading Terminal Market.
And just outside the hotel was the Midtown Village Fall Festival . It was a gorgeously warm day so you know I loved sipping on coffee while watching the consequences of what cheap food, too many alcoholic beverages and music will do to people when the day turned into night. 🙂
Writing ideas just filled my brain and now I've got another city experience to use as the backdrop in my story.
I did manage to do some writing done while I away and decided to unofficially participate in Nanowrimo in November as a way to get my Wattpad story done.
And I'm glad that I jumped.  🙂
Bisous,
M  xoxo