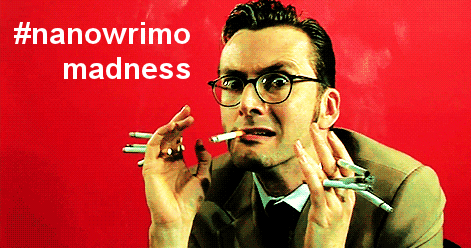 Okay, so starting today, I'm doing the Nanowrimo challenge like millions of other writers who are diving in for the next 30 days.
But I'm not doing Nanowrimo in the traditional way…
I'm doing it my way and no one is going to tell me otherwise.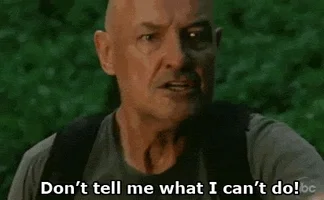 My goal isn't to write 50,000 words by November 30. My goal is to write a little every day and do to AT LEAST ONE writing-related activity everyday for the next 30 days.
Why?
Because I have soooo many writing-related things I never prioritize because I'm either working on a scene I've been thinking about or catching up on something else.
Long story short, I'm aiming low.
And today, I managed to accomplish a few writing-related things…
Yesterday, I was finally taken off the wait-list for a "how to" course on email newsletters. My newsletters have been lacking (to say the least 'cause I'm never quite sure what to share) so not only was getting off the wait-list great timing, I'm considering my sign-up as "accomplishment #1". I've only heard good things about this course so I'm really looking forward to diving into it in January 2020;
I read/cleared out EVERYTHING in my email account where I receive blog posts, newsletters and writing-related articles. Is it weird to say that it felt soooo satisfying to be at Inbox Zero? Sorry, it felt good!
I finished editing the next installment for my Wattpad story. All that's left is to spellcheck and I'll post it.
Who knew that aiming for the minimum could give such good results?
And why didn't I think about aiming low before?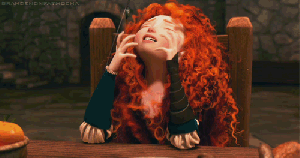 Are you doing Nanowrimo? What have you got on your to-do list?
Bisous,
M xoxo