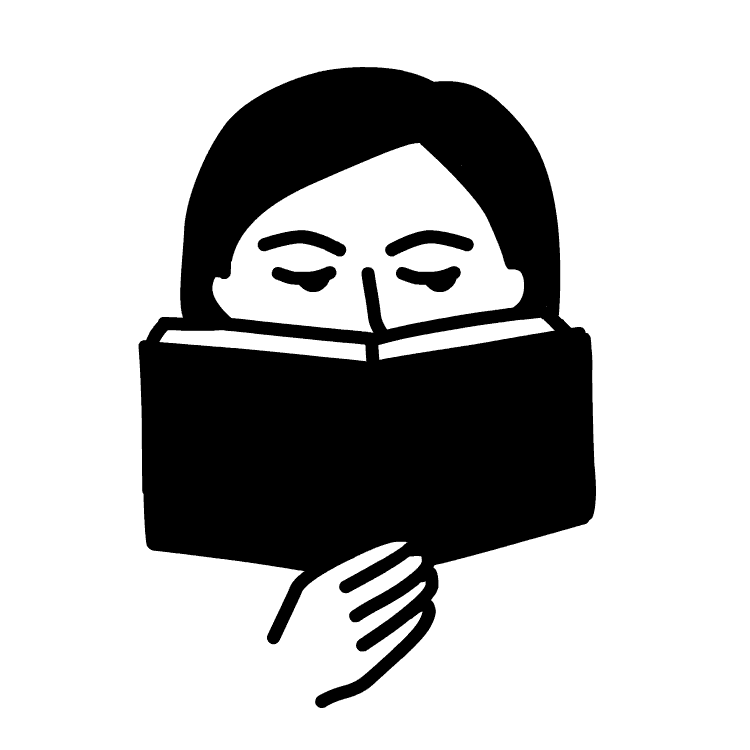 If you read my last post, you know how I'm approaching this year's Nanowrimo this November…
I'm not going to write a daily post telling you what I did because that would just be plain boring but I will share something that I finally sat down and did today.
I made a list of all the indie books I have bought, read but haven't written reviews for.
That's what I did.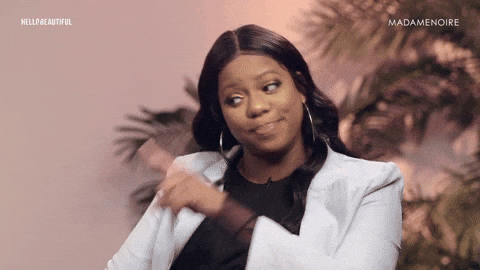 But I'll be honest – if it hadn't been for the severe rainstorm followed by a severe windstorm that knocked out my internet and cable, I probably wouldn't have done it so quickly. I was blessed enough to not lose electricity and I had no flooding since I "triple" waterproofed my property a few years ago, but I had plenty of time waiting on hold with the electrical company to tell them about this…
Yeah, I'm lucky that when this tree snapped, it decided to fall AWAY from the property. Unfortunately it fell onto the electrical pole and I'm trying not to worry about it. Hopefully, the situation will be regulated soon.
But I digress…
I now have at least a dozen books on my short list to review and have jotted down what I liked about the characters and story lines to refresh my memory and to make my review write-ups easier.
And for the books I didn't enjoy,especiallu due to the genre? I'm deciding to not review. It's not the author's fault if I didn't enjoy the genre, right?
I know that Amazon and Goodread reviews are priceless so it's about time I get back to doing this, especially since I follow a lot of these authors on Instagram and enjoy their work.
So I'm thanking 2 storms for giving me a kick in the pants to draft up my reviews. 🙂
What about you? Do you regularly leave a review of books on Amazon or Goodreads? Do you know that indie authors need reviews?
Bisous,
M