Is it too late to be "anonymous"?
With all of this "reflecting" I've been doing during Nanowrimo month (instead of writing), I'm thinking that I killed the anonymous option a long time ago.
When I started this blog years ago, it was ONLY to participate in the WordPress Writing 101 course. I didn't know anything about the world of blogging but I fell in love with the exchanges with fellow writers and the creative writing itself reignited my love for what I had buried six feet under for almost 2 decades due to obligations and responsibilities.
But I'm still here, still writing and still wanting to publish the stories in my head.
In looking around at other indie authors, I realize that lots of them use pen names or initials as part of their published names.
Maybe it's because theses internet streets can get crazy weird and keeping your true identity anonymous is the smart thing to do.
Maybe it's because an author can reinvent herself and pick a name that's sexy and cool (I like that idea).
Or maybe it's because lots of female authors use initials to have more street credibility, like JK Rowling and many others.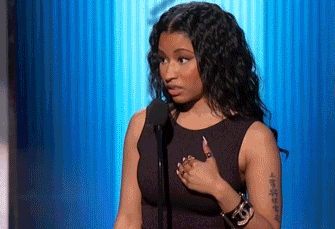 So…
I'm thinking that even though YOU already know who I am, maybe I'll still follow suit with a different name or initials.
But it will likely be difficult to choose something that rolls off my tongue or that I really, really like. I'm giving myself until the end of the month to make up my mind.
Anyhow, whatever I do choose, I'll let my email subscribers in on the secret and for now my Wattpad story, "If My Wounds Were Visible", will stay "as is".
Oh, and on the Wattpad-front, I finally posted another installment that you can find here.
Do you have a pen name? And if so, how did you choose it?
Bisous,
M