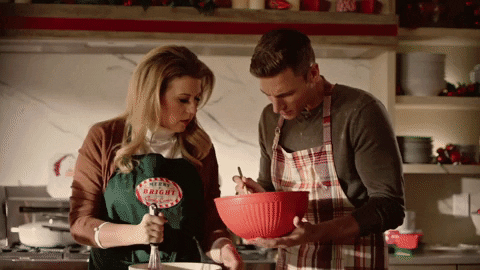 I've fallen into the Hallmark-type Christmas movie hellhole again.
I say "Hallmark-type" because I once had the Hallmark Channel as a freebie for a while.
It's always the same story over and over again…
Big city girl returns to her small hometown to save the family's inn/bakery/hotel/perfume company from a hostile take-over by good-looking man. Usually this good-looking man is a widow who or without a child. Big city girl falls in love said good-looking man before she finds out who he really is. Chaos ensues when she finds out his true identity. Good-looking man tries to apologize but she wants nothing to do with him until he decides to leave town. Someone gives her advice that leads her to chase after him. Then happily-ever-after occur.
You get the picture.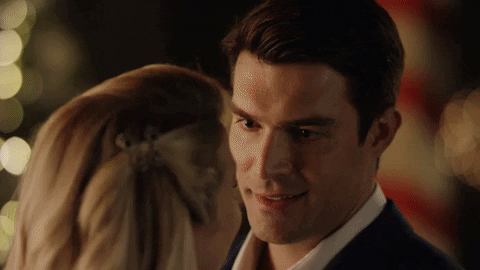 Ugh.
The dialogue usually sucks, everything in the storyline is beyond predictable and it always makes me laugh when the main female character explains her entire backstory within the first 5 minutes.
Double ugh when the couple falls in love at first sight within the first 10 minutes and it's all sooooo cheesy.
And yet here I am again watching this mess. Somebody stop me. Please.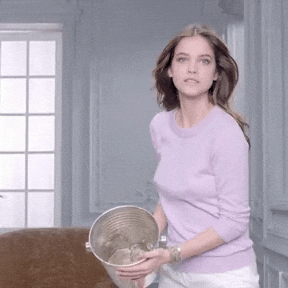 Over the past week on Netflix, I've run through How Sara Got Her Wings, Christmas with a View and Once Upon A Holiday. I actually fell asleep through all three but we all know how they end so…
The only two that I actually thought were kind of cute were Let It Snow (a teenage version of Love Actually) and The Knight Before Christmas (a different spin).

But as usual, these movies always get me thinking…
It's almost 2020.
Are there no people of color as lead characters in any of these movies or am I just not bumping into them?
I challenge you to drop the Christmas Hallmark-type movies that have a female person of color as a lead character. I really would be most interested to know.