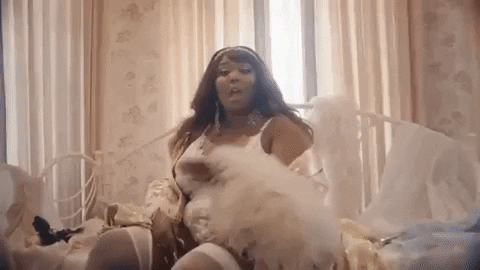 I've heard that those DNA kits advertised on the market aren't worth their salt.
I didn't say it – I'm saying that's what I heard.
On a tv program a few months ago, identical twins were tested and their results were different.
I don't know much about all that stuff but my non-scientific mind guesses that they are supposed to be the same?
Someone gave my folks the Ancestry DNA kits last Christmas and with their results, I know there is no need for me to take a test too.
I'm a product of my folks so I could base myself on their results (unless I was left on their doorstep).
But I'm still tempted to do it.
I like the idea of people "linked" to me reaching out and exchanging emails with "relatives", distant or not.
But at the same token, I'm paranoid that the site could get hacked and my information used to for malicious intent. I don't like the thought of my DNA information floating around in a company's database.
Being cheap and paranoid, I will likely not do it but wouldn't that be a crazy twist to use in a story?
You do DNA test for fun but find out that you aren't who you think you are and your world is turned upside down?
Hmmm…it's an idea.
What are your thoughts? Would you or have you done one of those ancestry dna test?