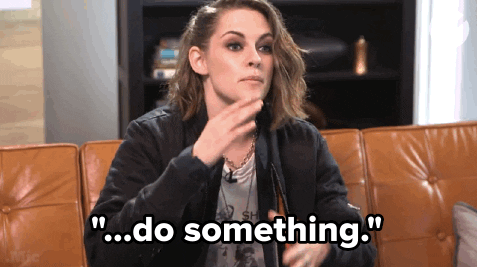 Right after I posted my Christmas Hallmark Hell post, I decided to go on a diet from Hallmark Christmas movies until they are a little more reflective of today's society.
I have nothing against the Hallmark Channel and I'm not saying that anyone should stop watching it too.
What I'm saying is that I'm not ashamed to say that I was always a bit "cancel culture" and long before the term became popular in the here and now. Actually, it's less "cancel culture" and more like "if you don't want me, I will spend my time and energy elsewhere" mentality.
I mean, though "Friends" was an okay tv show back in the day and I found some of the truthful female experiences behind certain "Sex In The City" storylines funny, those shows lost my attention when I realized that people of color were either non-existent, existed as heavy-handed stereotypes or were only integrated into the show after some viewers complained about the lack of diversity.
So my decision to ditch HC Christmas movies isn't a harsh one, it's just how I've rolled since my early twenties.
It was easy for me to simply walk away and not look back.
But it's almost 2020 and by now, I shouldn't feel the need to be walking away that much right?
This Part 2 to my original post is to underline how the universe works – not funny as in "haha" but funny as in this (stereotypical) "Mmmm"…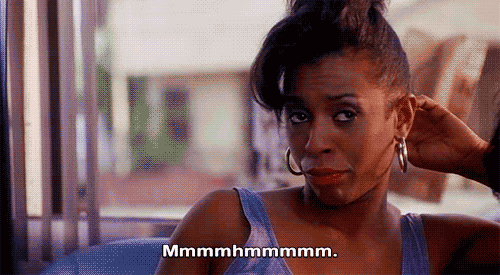 Since my post, I've heard about the Ellen Degeneres' tweet, I've read about what one HC actors has said and a number of you have sent me different articles related to HC's lame excuses.
So I guess that I'm not alone in my thinking. And I can't stand excuses.
Thanks to all those who sent me titles of HC-type movies with diverse lead characters. For the fun of it, I will be checking them out. If you are interested in those movie titles too, you can check the comments of the other post.
And to that reader who suggested that I write my own Hallmark Christmas movie… 🙂