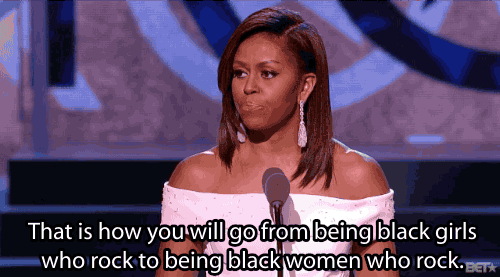 A long while back, I started an off-shoot blog and my idea was to share a few personal anecdotes and my thoughts on the state of affairs outside of my writer's blog.
You know, anecdotes about growing up in a world that didn't glamorize, glorify or grant any attention to girls who looked like me.
A time where little Black girls didn't see themselves in any light and even when they did, it was never a positive one.
A time where the hashtag #Blackgirlmagic would have been considered a terribly funny joke.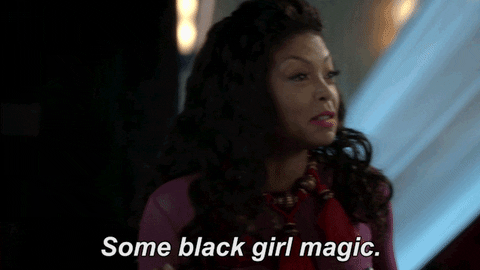 But thankfully with the power of the internet, the world is a much smaller place now and the world is finally recognizing that we are a force to be reckoned with.
Like this article from the Washington Post and this article below:
If you are looking to empower yourself as a Black woman, if you desire to level-up to be the best you can be for yourself and conquer the world alongside the squads of like-minded Black women waking up, there are resources and information out there to suit all needs.
I follow a handful of intelligent, life-experienced, and savvy female social media personalities who see us as "women first" (before anything else) and they have been doing an EXCELLENT job of providing guidance for years.
Naturally, I don't blindly follow everything they say – I chew the meat and spit out the fat. I take what they say and then decide if it resonates with my personality and my world.
(I can privately share my handful with you if you DM me on Instagram.)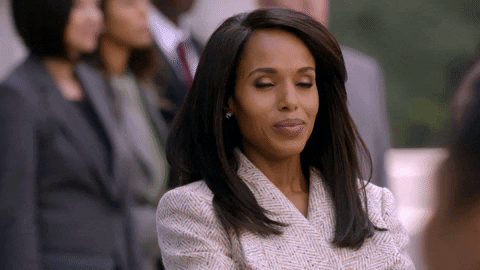 So with that in mind, I'm going to let that other off-shoot blog go. And there is no use in linking to it in this post because it will soon disappear into the ether early in the new year.
Besides the extra work and thought involved, I don't need a completely different blog space to share my musings about non-fictional things that resonate with me.
As a storyteller, I can stay in my lane – my storytelling lane – and weave my messages and my experiences into my work, all the while using my main blog to voice whatever I like, whenever I like and however I like on other topics.
Like anyone else, there are different facets to me and that's just the way it is. If certain readers don't appreciate it when I raise deeper and more sensitive topics, so be it.
One thing is for sure, my niche readers and audience will stick around because they know that I'm writing for them just as much as I'm writing for myself.
Upwards, onwards!
Bisous,
M xoxo