Wow!
I've been on WordPress for 5 years and what do I have to show for it?
Did I finally publish a book?
No.
Did I become some kind of popular blogger?
No.
Did I make money from blogging?
No.
But I'll tell you what did happen during those 5 years that's more important than all of the above:
I learned the basics about blogging and got comfortable with expressing my thoughts in this space…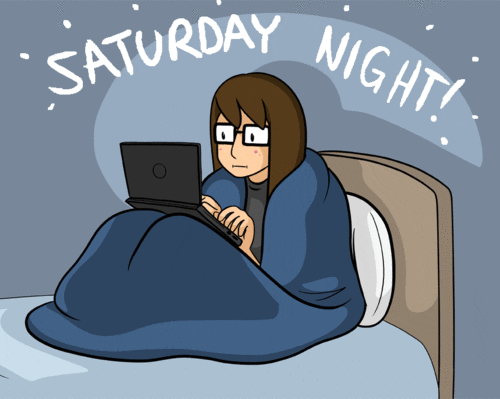 I learned to stop talking about my love of writing to those who think it's unimportant because it's not worth the frustration…
I've made a number of AMAZING online friends that I never would have met if it weren't for taking a chance on that first WordPress Writing 101 course…

YOU KNOW WHO YOU ARE!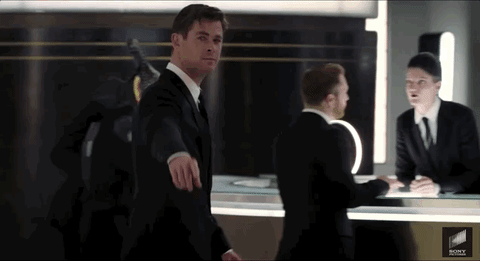 So happy anniversary to me and thanks for being the reason I keep sticking around.
Bisous,
M