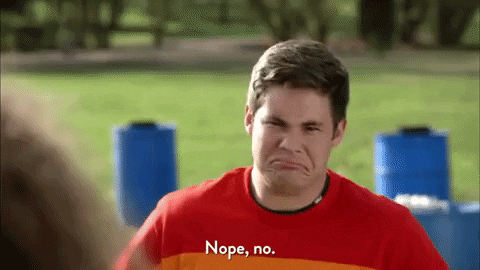 Would you bare your soul online if your anonymity was totally guaranteed?
I definitely wouldn't.
Besides not believing that there is such a thing as total anonymity when it comes to anything done online, I would be much too paranoid and careful to do it.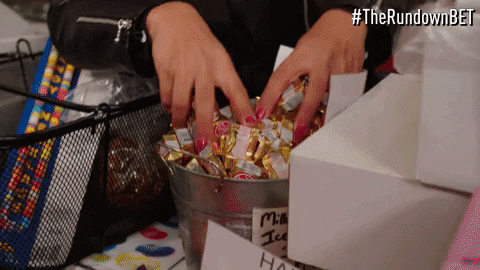 But what if it was to take a weight off your heart or to warn others against mistakes you have made?
I'm still not sure if I would do it.
But Lily, the character in my Wattpad story is doing just that – sharing her horrible experience with her abusive ex and confessing how she may or may not have tried to kill him.
Though I wouldn't do it, my curiosity would get the better of me if I stumbled across a real blog like Lily's…
If you'd like to give a read at what I've written so far, you can visit "If My Wounds Were Visible" on Wattpad here.
Bisous,
M