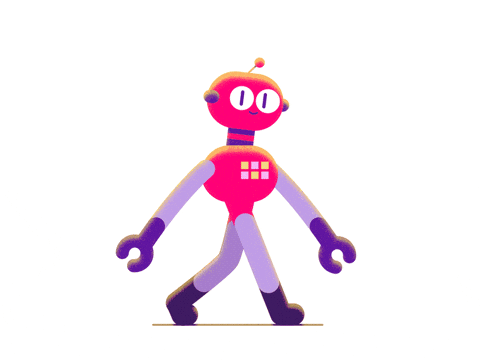 Bots.
I'm not posting regularly so when I see an increase in my followers, I know it's due to bots, bots and more bots.
I just don't get it.
If you aren't going to try to trick or spam me into buying something, why do bots follow blogs?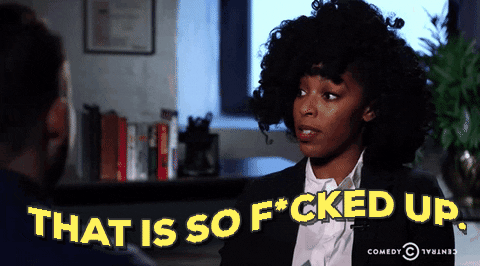 I understand those weird spam messages that go straight to my Junk folder but what does one gain by being a fake follower?
Do they hope that I'll follow back without checking their supposed blog first? Will they eventually try to sell me something? Is it a creepy way to get into my account?
Can someone explain this to me?
I'm simply curious though I occasionally go further into my account and remove their follows right out of my hair.