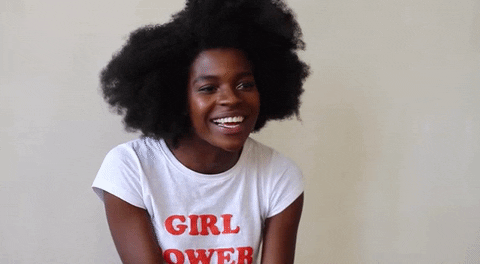 Have you ever just woken up one day with answers to questions that were rolling around in your head?
Well, that's what literally happened to me a few weeks ago.
I was all upset and frustrated by questions like:
How can I get back to the joy of writing when everything else seems to keep getting in the way?
Will I ever finish a writing project like my Wattpad story that should have been put to bed a long time ago?
Is this what life is all about? Just the mundane day to day existence? Is it even possible to live a more of an amplified life?
How the heck am I going to incorporate getting into better health when I'm always drained by the end of day?
Then, like I said, I just woke up one morning with some answers and a game plan.
I may not have ALL the answers and it may be a tiny game plan but hey, it's more than I had before.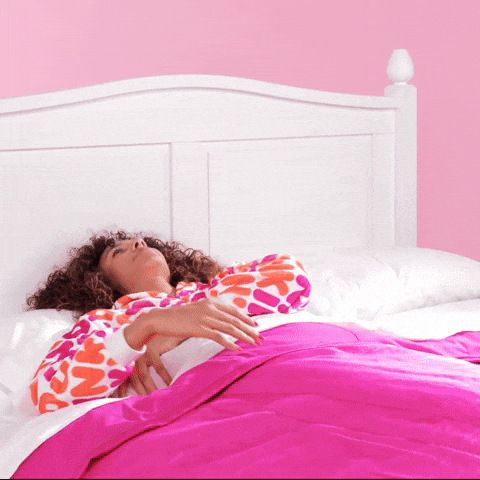 In a past Instagram post, I spoke about taking baby steps and that's exactly what I've been doing one week at a time over this past month. And dare I say that it feels good and a little exciting.
And mind you, I'm not the excitable type.
When it comes to the writer part of me, I'll share some of what I've been doing with you here. And for the rest, well…I'll reserve it for Instagram.
So yeah – clarity.
Have you ever just woken up with some of the answers you needed after obsessing about things for days, weeks, months or maybe even years?
Let me know.