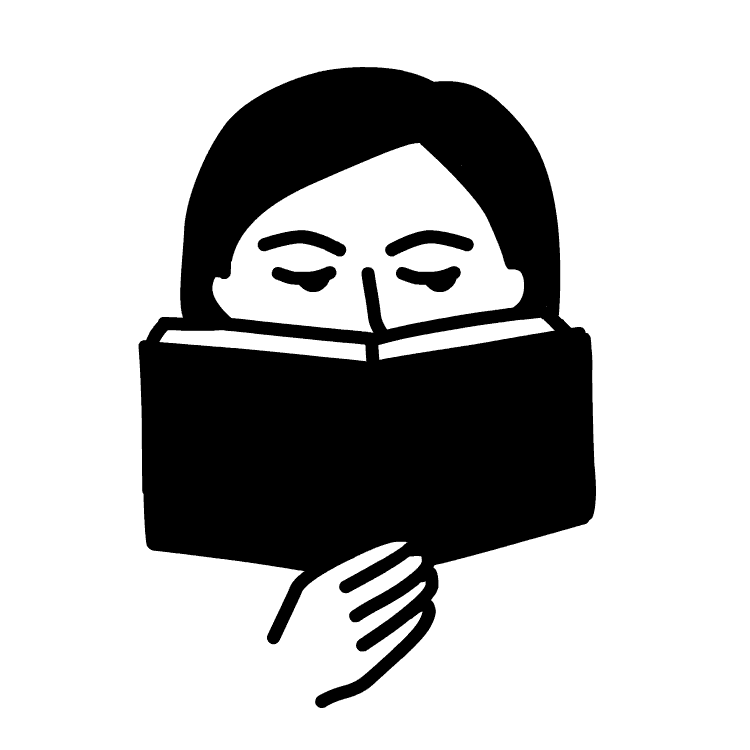 What kind of fiction do I like to read?
The kind that could actually happen in real life.
The kind of story that makes me feel as if I could step straight into the pages and almost fit right in.
The kind of tale that can teach me a thing or two along the way or even make me want to visit where the story took place.
And of course, the kind of story that has just enough romantic drama to keep me wanting more.
I always thought my preferred reading genre was considered contemporary fiction but after a little research and one too many Youtube videos on the topic, maybe it's really considered "realistic fiction". Or maybe realistic contemporary fiction.
I don't know anymore and in the end, I guess it doesn't really matter because I like what I like.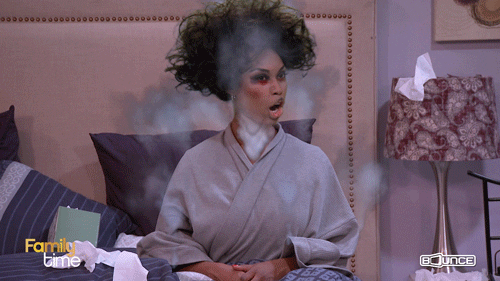 The terms "contemporary" and "realistic" are often used interchangeably so I'm going to call it "contemporary realistic fiction", okay?
Anyhow, stories that are realistic and set in modern times are my jam (do people still say jam?) and that's what I like writing too.
Like a story about a woman who goes on vacation and has no clue that the cute guy who has befriended her used to be a big time celebrity. Or a story about a man who dials a wrong number and ends up falling for a woman he has never met. Or like the story I still need to get back to…the one about a woman who receives a life-changing diagnosis and ends up making the most of the time she has left in Hawaii.
These are just three of my stories that are WIPs and that I'm looking forward to diving back into.
So if you ask me what genre I write, you'll now know – I like to write the kind of stories that I like to read.

What about you? What kind of books do you like to read? Romance? Non-fiction?