The A to Z Challenge Theme Reveal for 2020 is here!
Like most of you, I'm doing my part by self-quarantining myself and it's a good thing.
Whenever you think about how bored you may be or how the kids are getting on your last nerve, remind yourself that you are being a good citizen and contributing to flattening the curve.
I was in England for 4 days last week and since I returned home this weekend, I've been busy "de-germing" myself and everything I took with me on my trip, as evidenced on my Instagram Stories.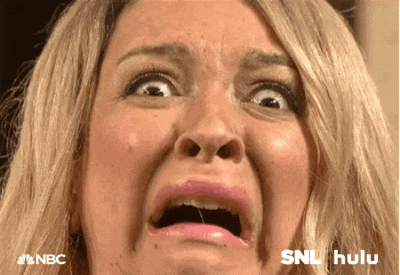 Let's just say that my Lysol-equivalent sprays and the "sanitize" function on my washing machine have been my best friends!
Being so busy with all of that, this morning, I realized that yesterday was the A to Z Challenge Theme Reveal so here I am, making this post.
With all that is going on, the challenge may feel a bit trivial now but I'm going to do participate anyways. It will be a pleasant distraction, even if it's to read what others are doing.
Like I said here before all this mess happened, I had already decided to repost an old A to Z Challenge.
So on that note, I'm announcing the theme for my 2020 A to Z Challenge as:
"KARMA"
My participation will be in the form of an ongoing little fiction story (I'm currently rewriting it under a different title name on Wattpad) and part of my personal challenge will be to make you forget that it is a fictional story.
This will be my fifth year participating (though last year I vowed my challenge days were over  🙂 ).
If you don't know what the A to Z Challenge is, you can click here. There is still time for you to sign up and join in on the fun! It's a great way to meet other writers, bloggers and readers.
Here is a quick teaser.
"Breaking The Mirror" (title subject to change)

Take care and stay safe,
M xoxo