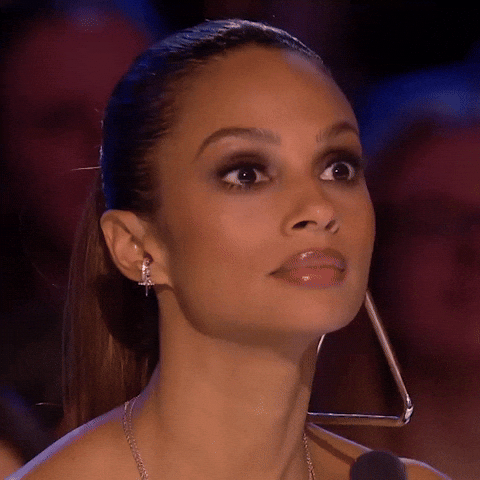 I'm completely confused.
Why is it sooooooo difficult for certain people to follow simple public health advice that will keep them healthy and possibly save the lives of their loved ones or others in their community?
Because they are just dumb, selfish or both.
Yeah, I said it…
DUMB, SELFISH or BOTH.
I'm completely confused at the spring breakers who were partying it up last week because they felt they needed a vacation. If they can't follow simple instructions, I wonder how they passing their classes. It's been a long time since I've wanted to collectively slap a bunch of people at the same time.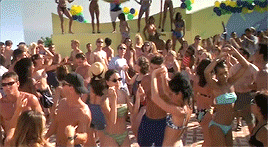 I'm completely confused at that person we heard about on the news who was officially diagnosed, told not to leave her home and to not interact with others – no exceptions. Supposedly, when health officials couldn't reach her by phone, the authorities were called in and when she was found, she was allegedly arrested and detained for knowingly circulating in public spaces. From what I understand from the media, she was tired of staying at home.
The last I heard, boredom can't kill you or others around you.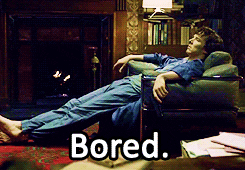 Most of all, I'm completely confused that some people don't understand that the more we comply NOW, the QUICKER all of this mess will be over.
Do they not understand that if we don't follow the public health advice NOW, we will soon be OFFICIALLY ORDERED to stay home???
Yeah, instead of being able to walk around the block to get some fresh air, your backyard deck or your front stairs could end up being as far as you can go.
As I write this, certain provinces are getting fed up and are no longer playing games like this Premier who isn't playing around – law enforcement, huge fines, towing cars of those still gather in parks and similar places…
So to all those who aren't doing what they should be doing right now…
Smarten up, think about others and do your part for the greater good – NOW.
Think about how horrible you'll feel if you play a role in someone getting sick and saying you are sorry, after the fact, will be worth sh*t.