I know it's difficult for most of you out there – I've been reading your social posts and perusing your blogs.
Cooped up at home. The children (maybe) getting on your last nerve. Having to teach them at home. Not working at all or learning to work from home. Not able to visit with your parents, grandparents and friends. Not knowing how your bills are going to get paid. Not knowing what the future will bring.
And a bunch of other not-so-great scenarios.
I think that we are all wondering what our new normal will be after things have settled down.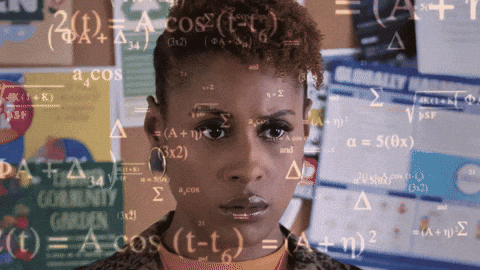 I won't lie to you.
The stay at home part of this craziness has not affected me much.
Being an introvert and a homebody who has the flexibility to work remotely whenever the situation requires, I'm good and technologically equipped. And when I'm not working, I ALWAYS have a laundry list of things to do so I'm never bored.
During my Week 1, I decided to concentrate on being SUPER productive to lessen my anxiety, distract myself and get a number of to-do's done just in case I'm called to work any emergency situations at my job.
All bills paid? √
May vacation plans cancelled? √ (By now, I think we all know that this is going to last months, not weeks)
Deep cleaning (my go-to stress reliever) of my upstairs living space? √
A to Z Challenge posts for April set up and scheduled to auto-post? √
Sign up and figure out how online grocery services work? √
Figure out how to play my father's weekly lottery online? √
Make a list of all the online courses I've ever purchased and start scheduling them for Week 2? √
Calendar reminders of when family medications need to be ordered and delivered? √
For me, the hardest challenge is not being physically present to help out my folks who are in the "vulnerable" category and with whom I spend a lot of time with on the daily. But thank God (or whatever higher power there may be), so far, so good. We're on the phone numerous times a day and I make a daily visits to their place where I stand halfway down their walkway outside and they talk to me front inside their door.
At least I am blessed that I can see and talk with them in person, right?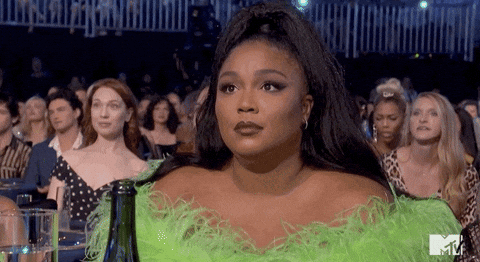 Most days, I wake up wondering if all of this is really happening to us. It feels like we're trapped in a bad weird movie.
I've decided that my Week 2 will be mostly about creativity.
Online courses. Getting back on the writing horse. Blasting some good old school R&B playlists from free Spotify since music is an instant mood booster for my soul.
Tell me, how was your Week 1? What are your plans for this Week 2?
Bisous,
M xoxo