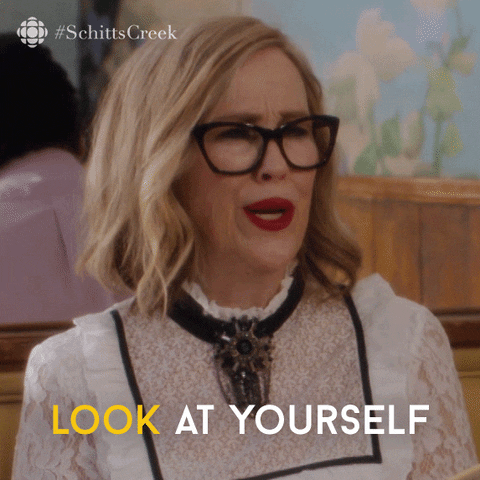 Being forced to slow down has lead me to rediscover things I forgot about. Things I used to LOVE doing but haven't done in ages.
Take a minute to think about it.
Since you've had no choice to take life at a slower pace, are you reading more? Going for walks and working out again? Letting your inner decorator shine to tackle that junk room in your home? Planning new projects for your summer garden? Doing the research for that dream trip you always wanted to take (maybe not this year)?
I forgot how I used to love:
Randomly freestyling a recipe and seeing how "pretty" I can present it. I was into food porn in the 80s when PBS had all the Saturday cooking shows;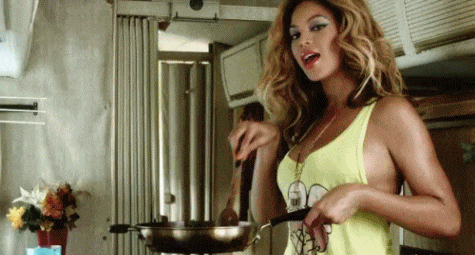 Lighting a few scented candles, turning off the lights and curling up on the couch to watch a DVD rented from Blockbuster video store;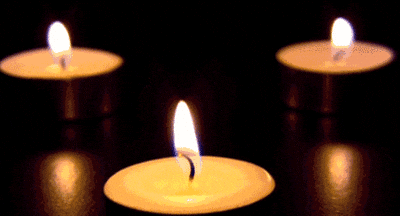 Dancing around the house to my favorite R & B classics while singing off key at the top of my lungs.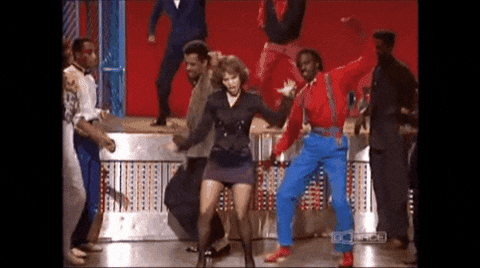 Tell me, what have you been learning or rediscovering about yourself since you've been in Covid-19 limbo?
Let me know.  🙂