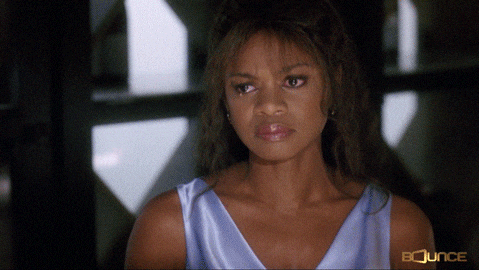 I'm tired and fed up but it's my own fault.
Not just because I have been posting about our current situation way too often but also because I haven't been limiting my intake of news enough.
This has been my routine for most of this week:
Roll out of bed in the morning.
Log on to my local grocery's delivery website to try to secure my spot in its queue (it took 10 hours yesterday  😦 ).
Jump into the shower.
Do some work during my allotted work slot to not overload the work server.
Get essential to-do's from my personal list done before the daily Prime Minister and Premier press conferences, then listen to hours of post-commentaries.
See where I am in the grocery queue while doing other to-do's, checking with friends and family and listening to the local radio station or Spotify.
Find something on Netflix or Amazon Prime to watch while trading jokes with a friend about how much we have over-eaten that day.
Fall asleep to Netflix/Amazon Prime.
Wake up at 3:00AM wondering if it's all been a bad dream.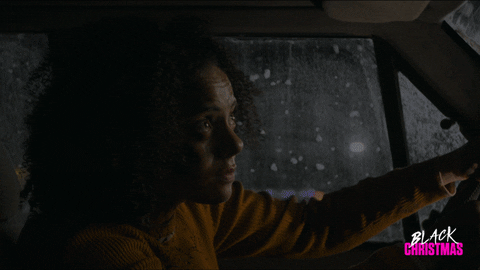 Have random thoughts about the future and fall back to sleep.
Wake up again, wondering what day it is because the days feel the same.
That's it, that's all.
Wow.
Well, I'm done focusing on the stress of it all because it just makes it much worse.
My week #2 was supposed to be about "creativity" but instead, it's been about creatively focusing on the negative!
So, I'm lighting this Covid-9 b*tch on fire and walking away.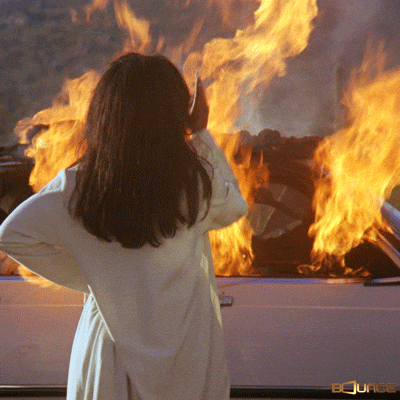 If and when I post about Covid-19 or our #stayhome situation, I'm going to force myself to find a POSITIVE angle.
That's it for now.
How are you holding up?
M  xoxo