If I had known that these times would have been so stressful…
I would have picked a more cheery and romantic-type of old A to Z Challenge story to RE-post.
But it's too late now and it is what it is.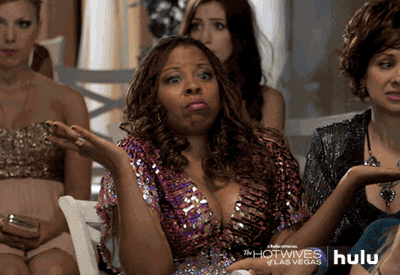 I'll be posting my A to Z Challenge posts to Instagram at the same time as an experiment in the power of hashtags.
I've never used appropriate tags for any thing so I'm curious to see how well they work.
So on that note, as of tomorrow, the challenge will be ON and here is a quick teaser again.
Sorry to those who have read this before and remember the story!
"Breaking The Mirror" (title subject to change)

Take care and stay safe,
M xoxo