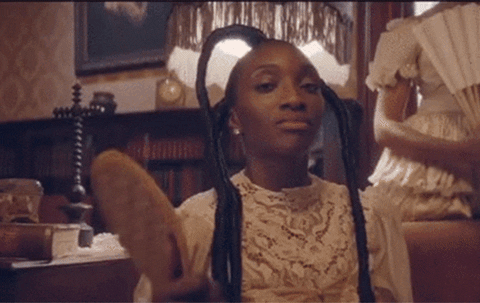 "Alejandro" is indeed a sexy name.
Especially when a good-looking man whose name just so happens to be "Alejandro" tells you his name and rolls that "r" in just the right way that makes you want to ask him to say it again…
Hmm…there is a true story behind what I just said but I'll that for another post (maybe).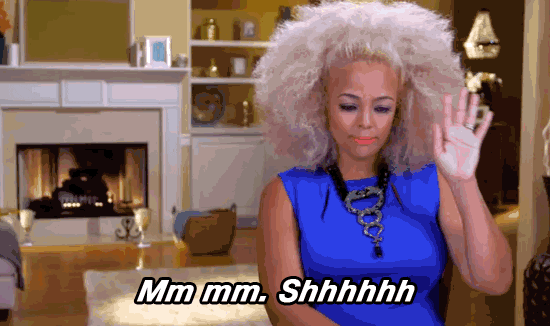 I've always wanted to use "Alejandro" as a character name but from all of the short reads I've been immersing myself in during this quarantine, it is clear that I'm not alone in my liking for this name.
And that's also the reason why I'm in need of alternative name options, something that is not too common and overused, like "Javier" and "Mateo".
I'm challenging you to throw your suggestions into my hot Spanish-speaking name hat so what would you suggest?
Here is a little something something to inspire your suggestions…Thank me later.