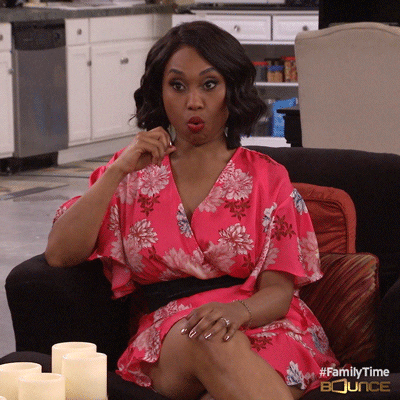 Wow, this is a first. 
Actually being able to understand all the controversy, in real time, about a new movie I have already watched is new to me because I'm always late to everything trending.
I'm talking about "365 DNI" also known as "365 Days".
The movie wasn't very good (but I've seen worse) and it made me wonder if the book is better than the movie adaptation. There was basically no plot, minimal dialogue, one hot-looking man and a cliffhanger.
But what do I know? I hear that the sequel is going to be made and I can only assume that the controversy swirling around the premise is a good thing for the movie.
What controversy?
On one hand, there is the complaint that the movie glorifies kidnapping and romanticizing Stockholm syndrome.
(Hopefully there won't be any headlines in the news about creepy weirdos doing what the lead character did to "catch" the woman of their dreams…)
On the other hand, there is the complaint that it's just a movie and viewers should be able to temporarily suspend right from wrong and live in the land of movie make-believe for a little while.
To be honest, I didn't think about any of the above because if the plot is thin, I'm not analyzing much of anything. All I was wondering was how a man like Michele Morrone could actually be that good-looking and if those sizzling sex scenes were real…like real, real…
If you've seen "the yacht scene", you know what I mean.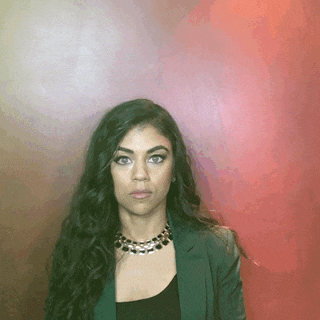 But there were two bigger questions on my mind during that movie and they were these…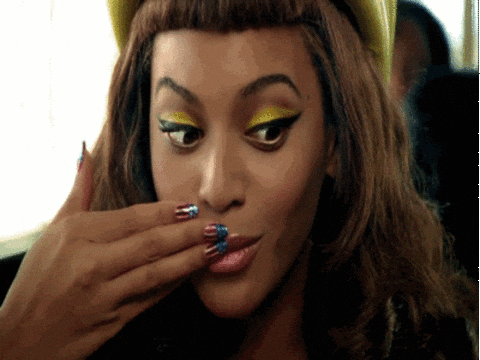 If placed in Laura's position, how many women or men would seriously consider not trying to escape?
And what would the movie have been like if Laura had kidnapped Massimo?
Bisous,
M xoxo