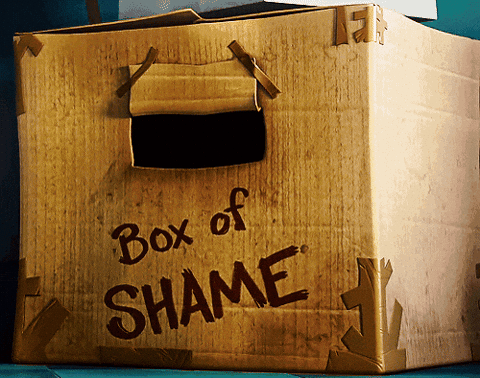 Enough is enough.
I've been doing every and anything else except write since the 'Rona hit…
Like playing with my hair, giving it the daily TLC it deserves by moisturizing and being amazed at all the things it can do with the slightest care…
Liking drinking way too much white apple and grape juice out of the wine glasses I rarely use, allowing the neighbors to think whatever they like as I sip, sip and sip away on my deck…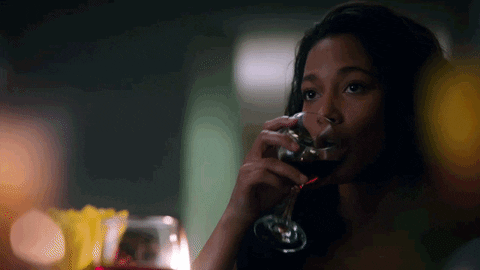 Like stocking up on all things related to "the second wave of Corona is coming so get prepared" mindset I have developed and aimlessly surfing Amazon for things I truly don't need…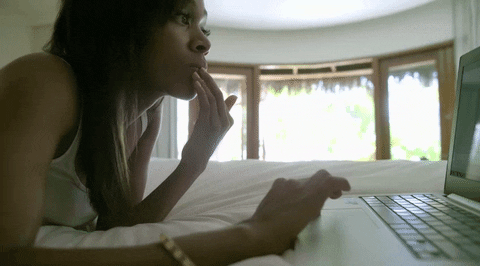 And most of all, like eating crap while I binge watch (and re-watch) 51 episodes of a Turkish romantic comedy I fell in love before they get taken down…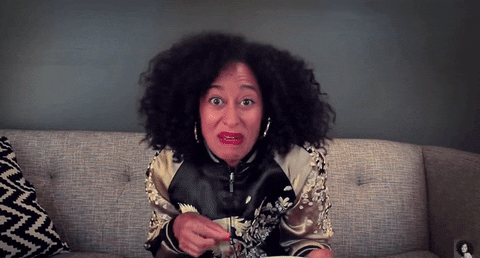 So yeah, enough is enough already.
It's time to hop back on the writing train even if it's just a quick daily write for myself. I made myself some promises and it's time to dust of my fingertips and get to it.
What have you had enough of? Not being able to get back to a normal routine? Tell me.
Bisous,