I miss a lot of things about my blogging space.
I miss the exchanges with you after posting something. It's more about interacting as friends, fellow writers and readers than the external validation element.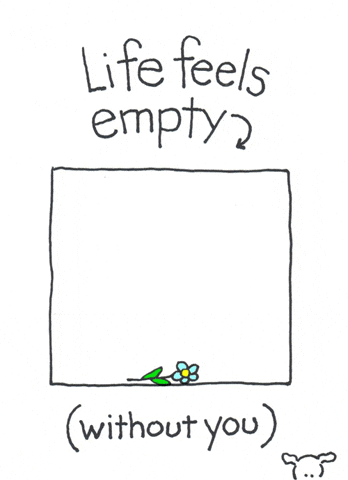 I miss spending time reading your blogs and knowing what you are all up to.
I miss writing and blogging challenges that get my creative juices flowing.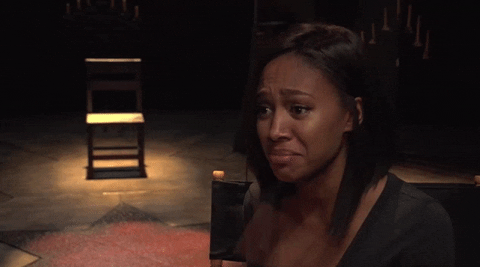 Giving myself grace is the only way to go but I truly miss the act of sitting down and seeing what I can create.
After long days stuck at the computer and working from home all the time, the last thing I want is to spend more time with a device.
But like I miss writing too much to give up.
A J gave me an idea in a recent post and my light bulb went off – I'm going to find a 30 day writing challenge to "just write". Maybe I'll post them or maybe not. We'll see.
The race is not for the swift but for those who can endure to the end.
If you are a writer, would you have any 30 day challenges to suggest?

All Rights Reserved ©2020 Marquessa Matthews