Today's challenge question was "List 10 things that make you really happy" but since I don't think that I've ever truly been "happy", I'm switching it out to "List 10 things that make you feel content". 
There is a big difference between "happy" and "content".
The beach. Under a palm tree. On a week day. With a good book;
A piping hot bowl of pho on a cold winter day, preferably during a snow storm;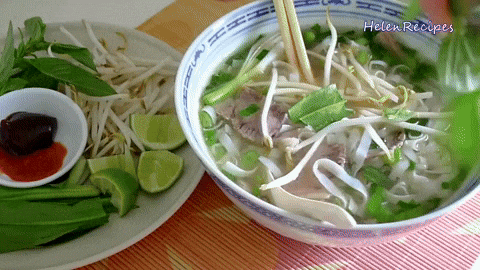 Decluttering and re-organizing areas of my home which also helps to clam my nerves and distracts me from thinking too much;
Puttering around my garden on a sunny day, doing a lot of this, that and the other;
Visualizing a scene for a story and drafting it until it feels just right;
Hitting the snooze button as many times as I want on a Sunday morning;
Getting lost in the pages of a novel so good that I slow my read so that I prolong the pleasure;
Sipping on the perfect cup of coffee with just the right ratio of sugar and heavy cream;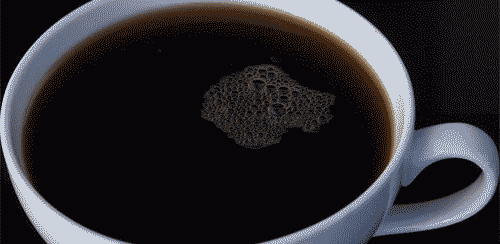 Playing old school jams and dancing around the house with no shame; and
Waking up to this view every morning, at least once but preferably twice a year.
Have you gotten to know me a little better? 🙂
What are some of the things that make you happy or content? Share with me in the comment box.
See you tomorrow! 

Bisous,
M xoxo