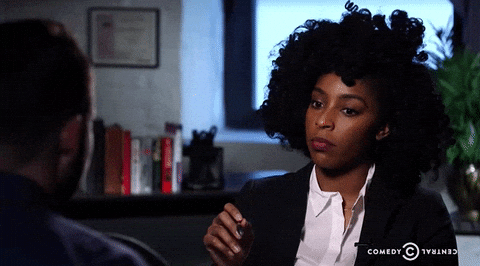 Being called "pretty".
Sounds weird but it's true.
I remember exactly the first time that I remember someone saying that about me.
The family was on a cruise, I was 16 and the remark came from our dining room waiter. I had never heard anyone say that I was pretty before (at least not that I can remember) and I simply figured that he was trying to butter up my folks to get a bigger end-of-cruise tip. And if he wasn't, I was convinced that he needed to get his eyes examined.
There was just no way that the term could apply to me.
Growing up in a world where beauty was only linked to blonde or straight hair, blue or green eyes, white and lighter skin tones, being called "pretty" had never been part of my wheelhouse.
"Pretty" was reserved for those Other Girls on the cover of books, magazines and actresses in movies and television.
In "real life", Other Girls with that same phenotype were always the center of attention, part of the popular crowd and the object of crushes by the boys in school. When those Other Girls became Other Women out in the world, the cycle simply continued. I observed many of them navigate their environment with an air of entitlement and full of themselves.
Maybe it was partly sour grapes but I distinctly remember making a decision at the age of 9 that if I couldn't be pretty like those Other Girls, I would just have be as smart and kind as I could. And since my brain and kindness have served me very well since that time, that's the way I see myself.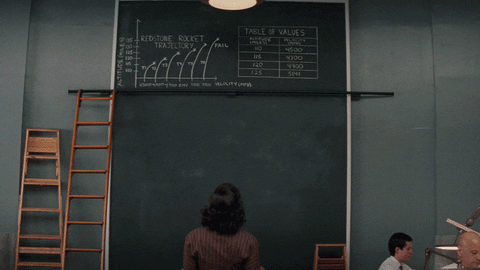 So to this day, when someone uses the term on me, I say thank you because it's the polite thing to do. I always take it with a grain of salt because, as the saying goes, "pretty is as pretty does", looks fade and I'll choose brains over looks any day.
But with all that said, the little girl in me will always struggle a little with that compliment because it's in her DNA.
What are some of the things that you struggle with? Share with me in the comment box.
See you tomorrow.
Bisous,
M xoxo