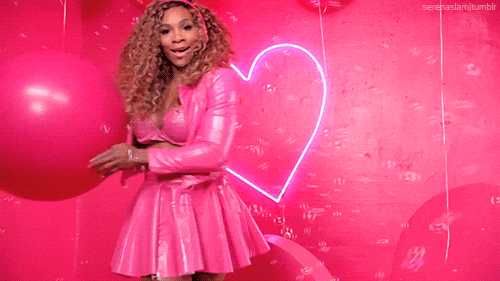 I'm assuming that this question is geared more towards a love-type-of-response but I'm going to keep it simple because simple things always win my heart, like someone who :
is genuinely kind, empathetic and respectful, things which are easily seen when people interact with older people, animals and children;
keeps their promises, walks the walk and talks the talk;
remembers completely trivial things about me, like how I like bread and raisins separately but will not eat raisin bread or that I like my coffee with an unhealthy amount of sugar;
understands the importance of being "present" with someone, like not answer a non-urgent call during a conversation or quality time;
can make me laugh and find the funny in a difficult situation.
Wow, today's question was harder than I thought. I really had to think!
What are some of the things that would win your heart? Share with me in the comment box.
See you tomorrow!
Bisous,
M xoxo