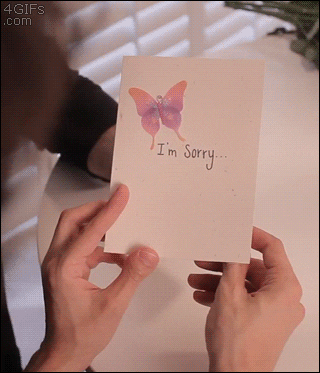 *Trigger warning – speaks to abuse and a few unpleasant images are included in this post.*
Dear Loser,
On the rare occasion that I speak about you, "Loser" is what my friends and I call you.
You lost your right to have a real name a long time ago.
Though I rarely think about you, it isn't hard for me to put into words what I would say if all 6'6 and 320 lbs of you stood before me.
When I finally detangled myself from your wickedness, my only wish was that the universe erase you from this earth by some kind of horrible accident, like getting run over by a train or hit by a car.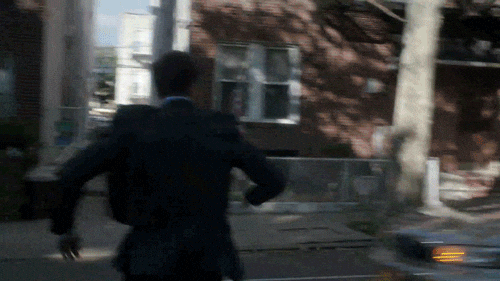 When you refused to leave me in peace because your little brain couldn't fathom at how well I quietly cut you off and slipped out of your grasp, I realized how wrong I was for wishing such a fate on you.
Death was not what you deserved.
What you deserved was to struggle through a long, slow and very painful illness that would leave you suffering to die alone and in the misery.
Who knows? Maybe that ended up being your fate but I will never know. I don't even care enough to want to know.
The only time you ever cross my mind is when I need inspiration for an evil character in a story I may be writing.
But I will say this to you….thank you for teaching me a number of important lessons about myself and how to navigate the world.
You taught me to never go against my gut instinct. I learned that my trust needs to be earned and promises are worth nothing unless they are backed up by consistent and concrete actions.
"I'm sorry. It will never happen again."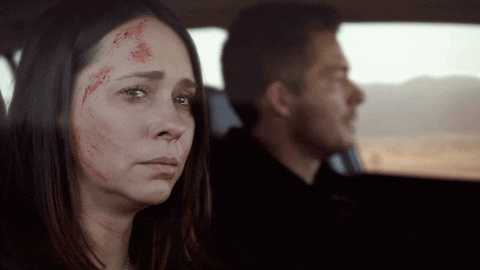 You taught me that when people always portray themselves as a "victim" in every given situation, especially where the players of the game are all different, if they are the common denominator in all those situations, they are likely the center of the problem.
"I've been so good to them. They are just jealous. That's why they don't like me."
You taught me that someone's unresolved issues and past traumas are not an excuse to abuse others. That someone is to blame for their inability to control their emotions. That someone can't blame others when they are responsible for themselves and for seeking professional help.
"You're so stupid. If you hadn't made me so angry, I wouldn't have said those things and done all of that."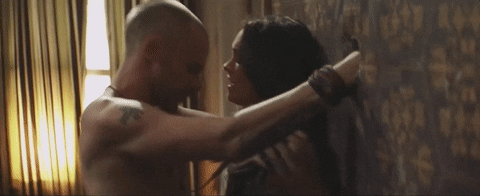 You taught me that phrases like, "No one else will ever love you", "You're so stupid" and "You are so weak", are just a few of the calculated things to say to break someone's spirit and keep them under control for their own purposes.
You taught me how to observe someone's actions and how to place myself in their manipulative shoes to see what they could gain from their inexcusable behavior. Because of that, I mastered the art of foreshadowing what was coming and how to protect myself by keeping ten steps ahead of untrustworthy people until I could eliminate them from my life.
Loser, while you mistook my silence and inaction as signs of weakness, I was quietly strategizing my exit and planning in stealth in such a way that made you think that you had the upper hand.
But you didn't have the upper hand.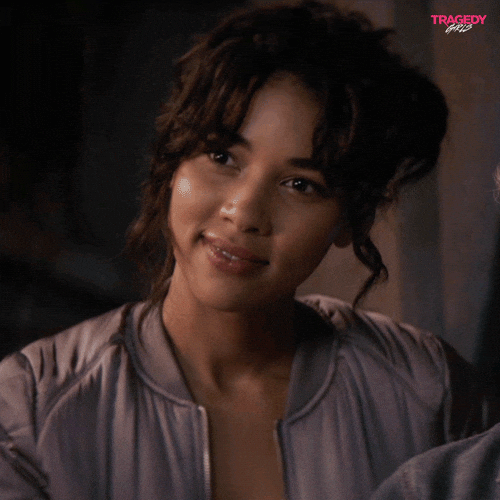 I allowed you to believe that you were winning the battle while, in essence, I was winning the war.
I wasn't weak at all.
I was smart, strong and resilient. Much more resilient than you could ever have bargained for.
Signed,
Winning
If you could write a letter to someone, who would it be? What would you say?