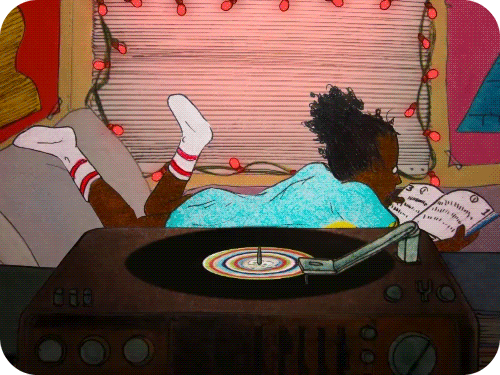 First off, I will say that I miss reading your blogs and interacting with you.
Doing this daily challenge has reminded me of that and just how much I miss the exchanges with all of you. 😦
What else do I miss?
I'll go the nostalgic route today.
I miss:
looking forward to a handwriting letter or a monthly magazine in the mail (anticipation);
quiet Sundays when everything was closed and everyone was going nowhere fast (down-time & relaxation);
when "dinner" meant sitting down eating as a family unit (quality-time & bonding);
summer cliffhangers of a tv show that kept people talking until the fall tv season (patience);
dropping the needle at just the right spot on an album (skill-building);
reading novel after novel after novel and basically being a bookworm (escapism);
the landline being the only way to be reached or retrieve a message (simplicity)
The older folks out there know what I'm talking about…Things are just so instant now that we don't even have time to be grateful or appreciate the small things.
It sounds corny but I miss simpler times.
What could you add to this list of sentimental nostalgia? Feel free to add as many as you want in the comments box.