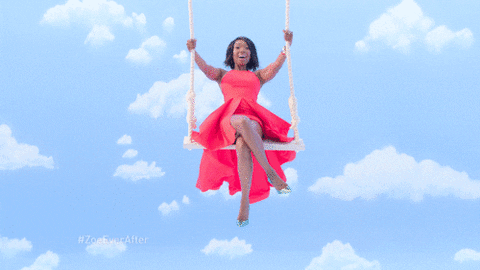 My goals as a writer are many…
To have most of my main female characters be unambiguously Black women who resonate with Black readers, Brown readers, those who know what it feels like to NOT be positively represented in the media and allies who know this to be true.

You see growing up, all the books I would voraciously read never reflected any girls who looked like me. Girls like me didn't exist in "Little Women", Nancy Drew or all the popular Judy Blume books I enjoyed. Even when I started writing my own little stories, my characters were a reflection of what I was reading – non-Black characters.
I am always over the moon when I see little Black girls reading books or magazines with girls who look like them on the cover.
One of the best things about indie writing and indie publishing is the amount of talented melanated authors who are already doing this.

To portray my main characters as what Black women truly are – intelligent, beautiful, feminine, confident, happy and keeping all of their options open when it comes to love.
I absolutely hate how the media still tries to stick Black women as the sassy advice-giving friend, wise-cracking side-kick or down-trodden struggling woman as if they aren't worthy of front and center positive story lines where they are thriving with careers, good families and loving suitors who want them and only them. No, I won't be perpetuating that nonsense – not on my watch and not in my stories.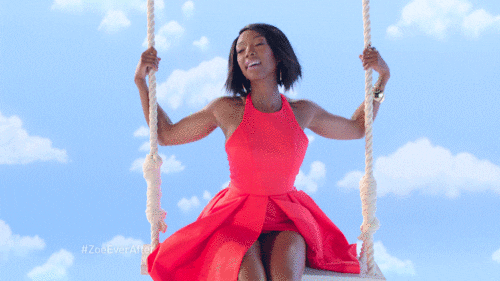 To write stories that would appeal to women 35 years and up. 
Personally, I'm more interested in stories that reflect seasoned women dealing with more mature issues and adult life – second careers, finding love again, taking a new approach on life. I have nothing personal against stories where young women are growing into who they are as individuals, with significant others and life. But I find there are so many other layers to be told from the perspective of seasoned characters who have experienced life and all that comes with it.
To pull you in soooo deep into my stories with "feels" and well-placed cliffhangers that you will want to stalk me (in a good way) to ask "How could you end it like that?! Where is the sequel?"
I absolutely laughed at some of the WTF comments when I posted fiction for past A to Z Challenges and left certain parts of the story hanging.
It sounds mean but it is satisfying to know that I can elicit that kind of reaction. 🙂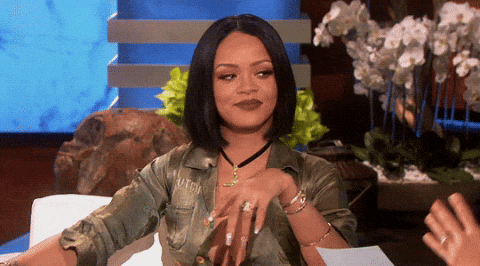 So yes, those are just some my ultimate goals as a writer.
Now, it's almost time to get back to writing!
Do you write? What is your ultimate goal as a writer?
Bisous,
M xoxo