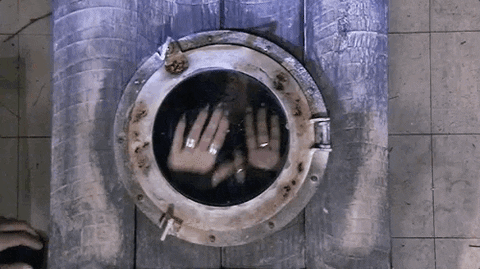 I've learned is to always follow my gut instinct.
It has never guided me in the wrong direction unless I've turned a blind eye, given someone another chance or the benefit of the doubt.
And I've always paid the price for it in some way.
Without getting into detail, the last time I didn't follow my gut, I found myself locked inside a vacation home with no way of getting out unless I jumped from the window and wanted to risk breaking a body part.
To explain, the lock on the entrance door had a double deadbolt, which means that if someone locked the door from the outside, you would have to use a key on the inside to unlock and get out.
The problem was that the person I was traveling with had the key, had left to go God-knows-where while I was still asleep and had locked the door, never thinking twice that I wouldn't be locked in if there was an emergency.
It was at that very instant that everything my gut had been telling me for months about the person I was traveling with became crystal clear. I started to panic, seriously thinking that I had been locked in on purpose…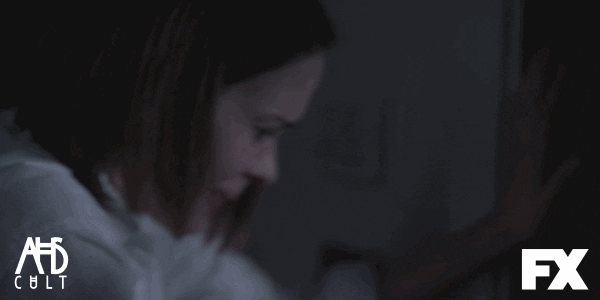 Pre-trip, my gut had told me to:
simply not go for a multitude of reasons;
pack light and ensure that I had a list of local taxi numbers just in case I had to make a quick exit;
make sure that everyone knew who I was with and where I was in case something happened to me; and
pre-planning with a few friends to call me at specific times during the day to make sure that I was okay.
If I had followed my gut instinct in the first place, I would not have put myself in that precarious position. Even as I write this, it boggles my mind at how stupid I was.
The thoughts that raced through my mind that morning were enough for me to promise myself to never, ever go against my gut again.
And I have kept that promise to myself ever since that day.
(Side note: After the fact when I asked the vacation home owner "why" a double deadbolt was installed on the front door and she explained that if someone broke in when the place was unoccupied between guests, a thief wouldn't be able to get out the front door.) 
What lesson have you learned the hard way? Share with me in the comments.
Bisous,
M xoxo