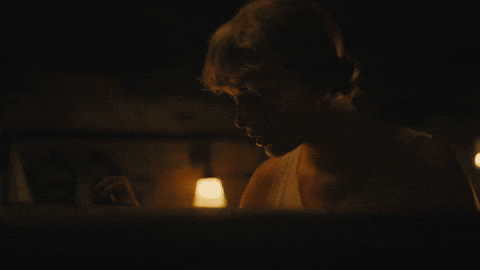 The best writing advice I've ever heard was not 100% related to writing. It was entire book about creativity.
Elizabeth Gilbert's Big Magic – Creative Living Beyond Fear was an amazing and inspiring read for me.
A few years ago, it was my by-the-beach-read book and I remember thinking, "Wow, I could base a year's worth of blog posts on this book!"
I enjoyed it so much that I forced myself to slow down my reading pace just to absorb and relate it back to my own writing struggles.
It spoke to every thought that has ever crossed my mind as a writer and as someone who allowed fear and the opinions of others get in the way of pursuing my passion.
If you're looking for great read to inspire your own creativity, you should consider reading it.
I was even happier when I discovered that there was also a podcast based on it, Magic Lessons. I spent many Sundays listening and re-listening to the stories of creatives sharing their fears and issues.
That chapter on "Permission" was especially good and one piece of advice stuck out to me…
"Just smile sweetly and suggest – as politely as you possibly can – that they go make their own f*cking art. Then stubbornly continue making yours." (page 125)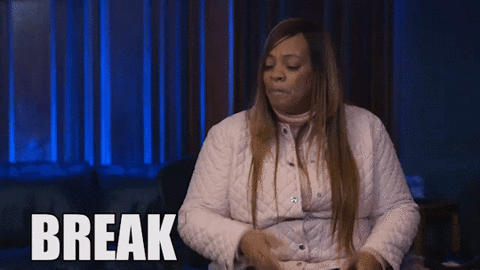 If you are a writer, what is the best writing advice you ever had?
Bisous,
M xoxo